The Integrated Professional Digital Program (IPDP) is a strategic collaboration between UTMSPACE and Digital Way Academy for the purpose of developing human potential for the digital era. These programs are designed to nurture future-ready digital talents and equip individuals with digital skills for better income.
In order to prepare our students to be work-ready, future-ready and life-ready digital talents, all our programs are industry-based and competency-based. The curriculum is designed by industry experts alongside education experts to make sure your learnings match the industry needs and advancements. In addition, our competency-based education focus on your effective learning to master skills and abilities. Importantly, you will be supported by mentors to ensure your steady learning progress. Upon completion, our learners will be highly-competent and readily-productive.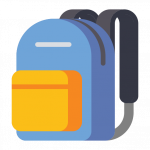 Pre-U
Gain direct entry into the Software Engineering or Digital Business Degree Programs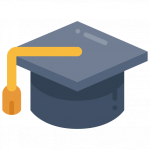 Degree
Graduate with 3 years of work experience (and income!) with our unique 1+3 degree program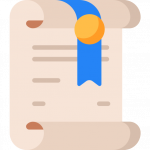 Certificate
Accelerate your digital expertise through a short certificate program of your choice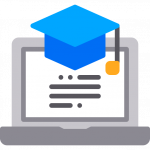 Masterclass
Stack up your certificates and convert it into a Professional Masterclass credential!

Mission
To empower every individual to make breakthroughs with digital and life competencies

Vision
To build human capacity for the digital era

Flipped Classroom
Students are placed at the centre of teaching to ensure effective learning and understanding.

Applied Learning
Immediately apply learning through hands-on activities and project-based assessments.
Personal Mentorship
Personal mentors from the industry are assigned to guide your personal progress.
Apprenticeship
Gain actual work-experience and industry insights through 3-years of work-based learning.

Industry Immersion
Experience the latest digital advancements through field trips to innovation centres, accelerators & think-tanks.

Life Skills Workshops
Acquire soft skills through our specially organised "Life Competency Program".