Introduction of UTM Bachelor of General Studies (BGS) & Bachelor of Business Administration (International Business) (BBA)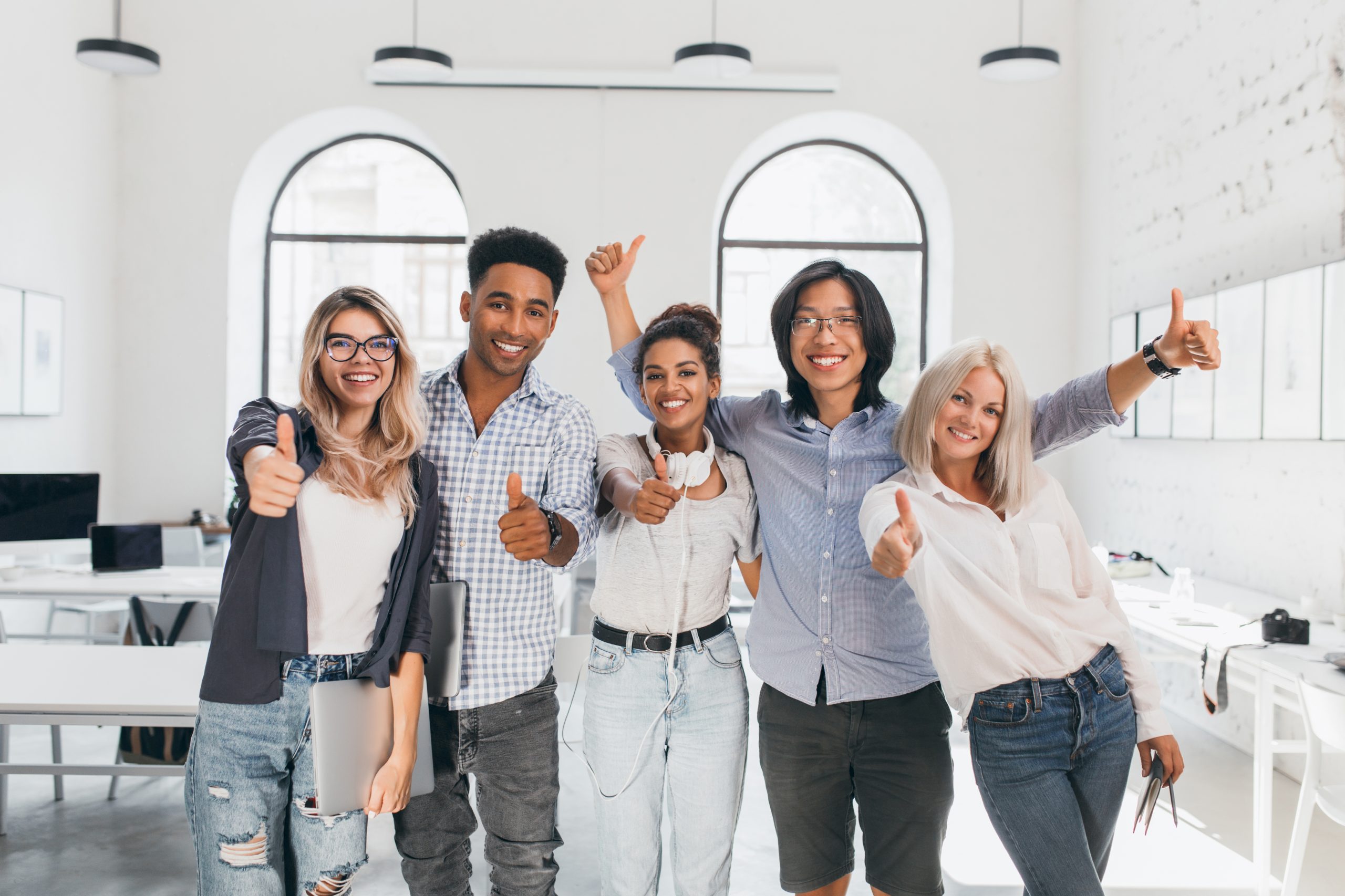 UTM International Degree Program
UTMSPACE introduces UTM Foundation Programme, Bachelor of General Studies, and Bachelor of Business Administration
UTMSPACE starts TNE collaboration with Qaiwan University (Kurdistan), NIBM (Sri Lanka), AVID College (Maldives), Malaysian Consortium for Education Mauritius (Mauritius)
2018
UTMSPACE celebrates 25th anniversary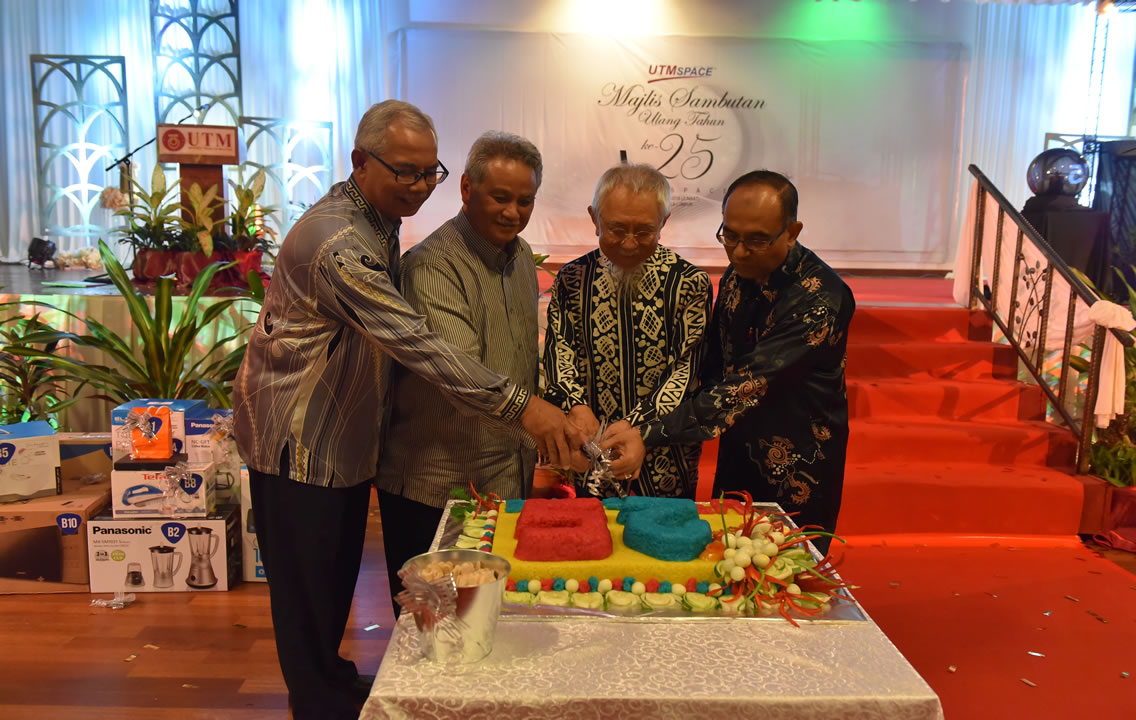 Introduction of UTM-IDP (UTM-International Degree Programme), a PUPW degree initiative
Began to offer UTM International Degree Programme (UTMIDP) on full- time basis
Two new divisions established : Transnational Education Division, Strategy Division
UTMSPACE Johor Bahru & Kuala Lumpur offices has moved to T05, UTM Skudai and Residensi UTM, Jalan Yahya Petra, Kuala Lumpur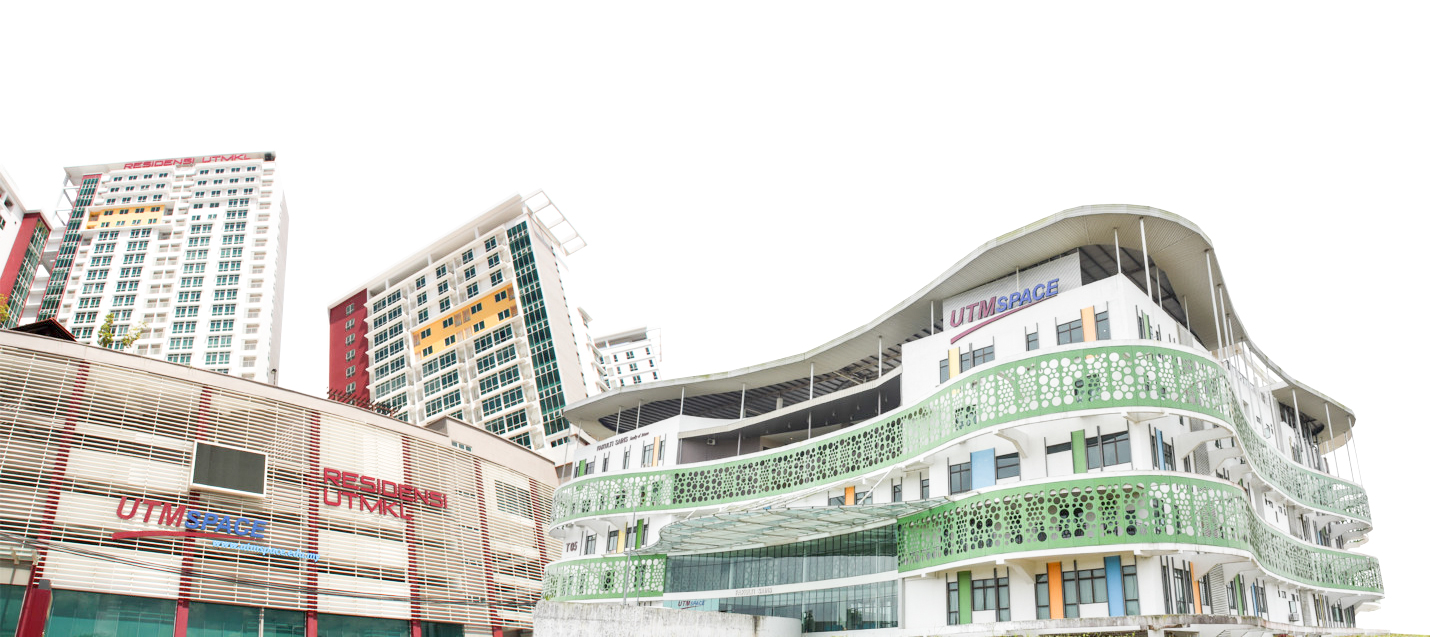 UTMSPACE KL starts operation at Residensi UTM KL
UTMSPACE JB starts operation at T05, UTM
PUPW Programme has been agreed by JPU of UTM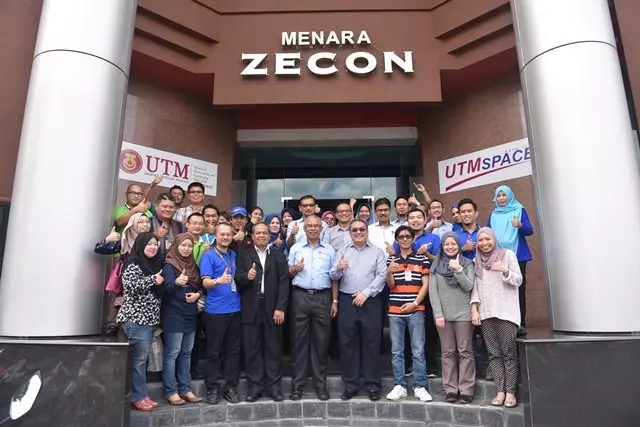 UTMSPACE set up its own learning centres in Kuching, Sarawak.
Introduction of PUPW (public university provate wing) diploma
SPACE College was formally established in June 2014 being managed by UTMSPACE Services Sdn. Bhd (USSB).
SPACE college, a private college wholly owned by UTM was established.
UTM mandated UTMSPACE to offer full-time diploma programmes.
9 products, 18 learning centres, 16,389 learners
UTMSPACE celebrated it's 20th anniversary.
UTMSPACE Kuala Lumpur officially started operation at the 14-storey Bangunan UTMSPACE, Kuala Lumpur
UTMSPACE was officially registered as a Limited Company by Guarantee wholly owned by UTM in February 2011. UTMSPACE set up its own learning centres in Pulau Pinang and Kota Bharu.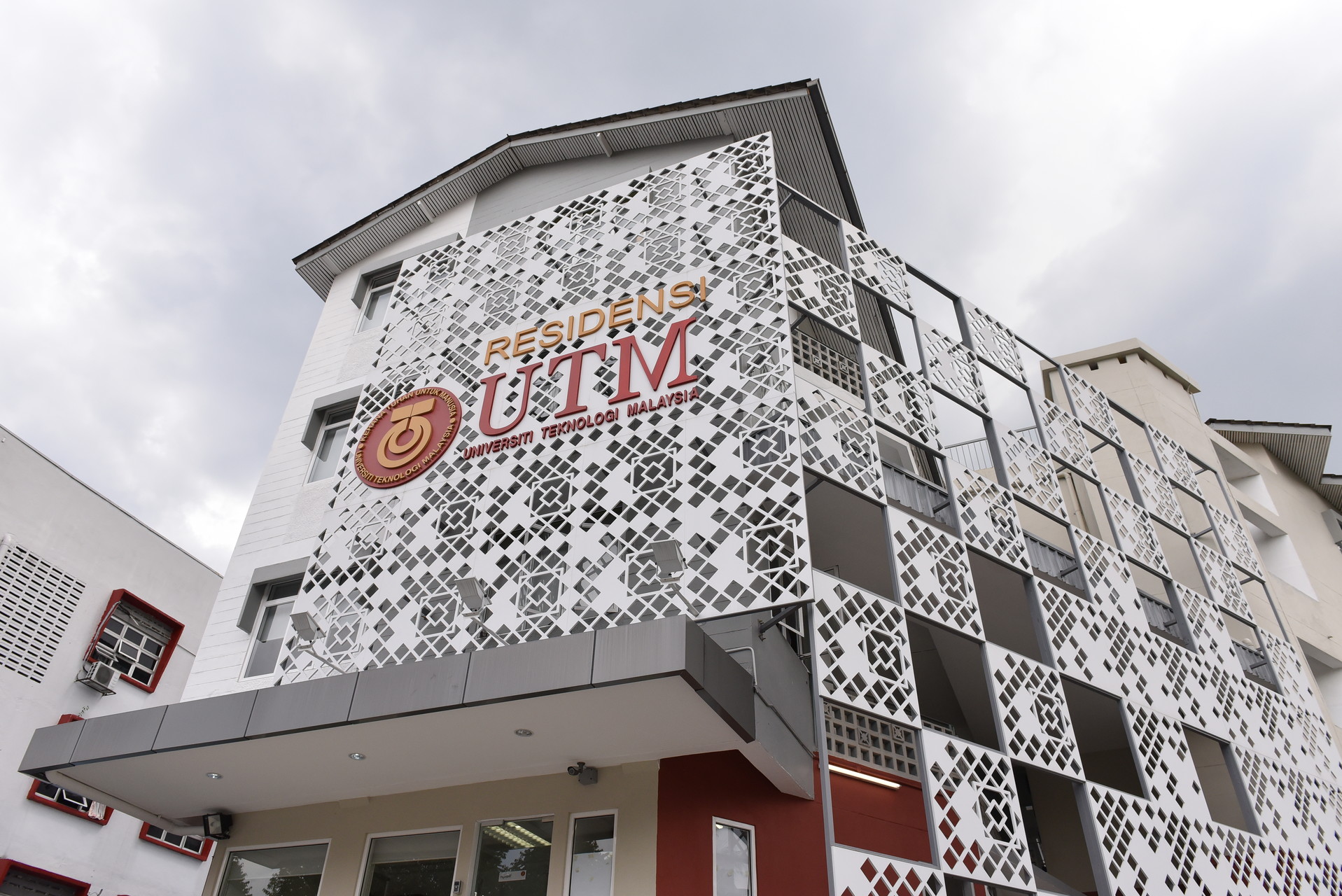 UTMSPACE took over the management of UTM College of Science and Technology and the Joint Programme Management Unit.
SPACE UTM was rebranded as UTMSPACE.UTMSPACE participated in MOHE Edutourism International Programme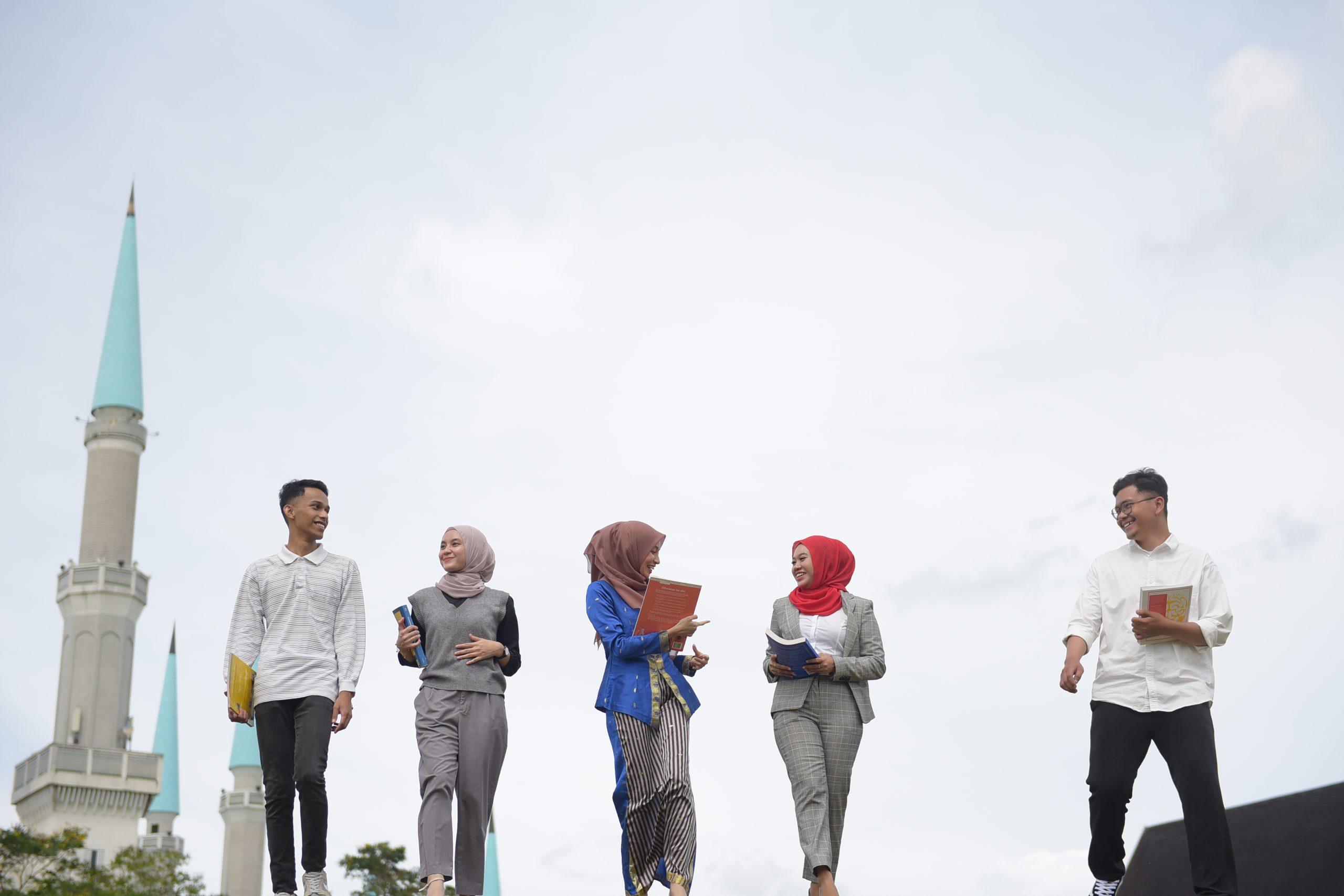 SPACE UTM acquired a building at Taman Universiti, Skudai, equipped with comprehensive and sophisticated office facilities.
SPACE UTM exclusively handled the Part-Time Study Programme and Distance Learning Study Programme for Diploma and Bachelor's degree level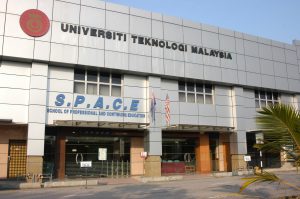 Became the secretariat of the Distance Learning Study Programme
Began to manage UTM Joint Programmes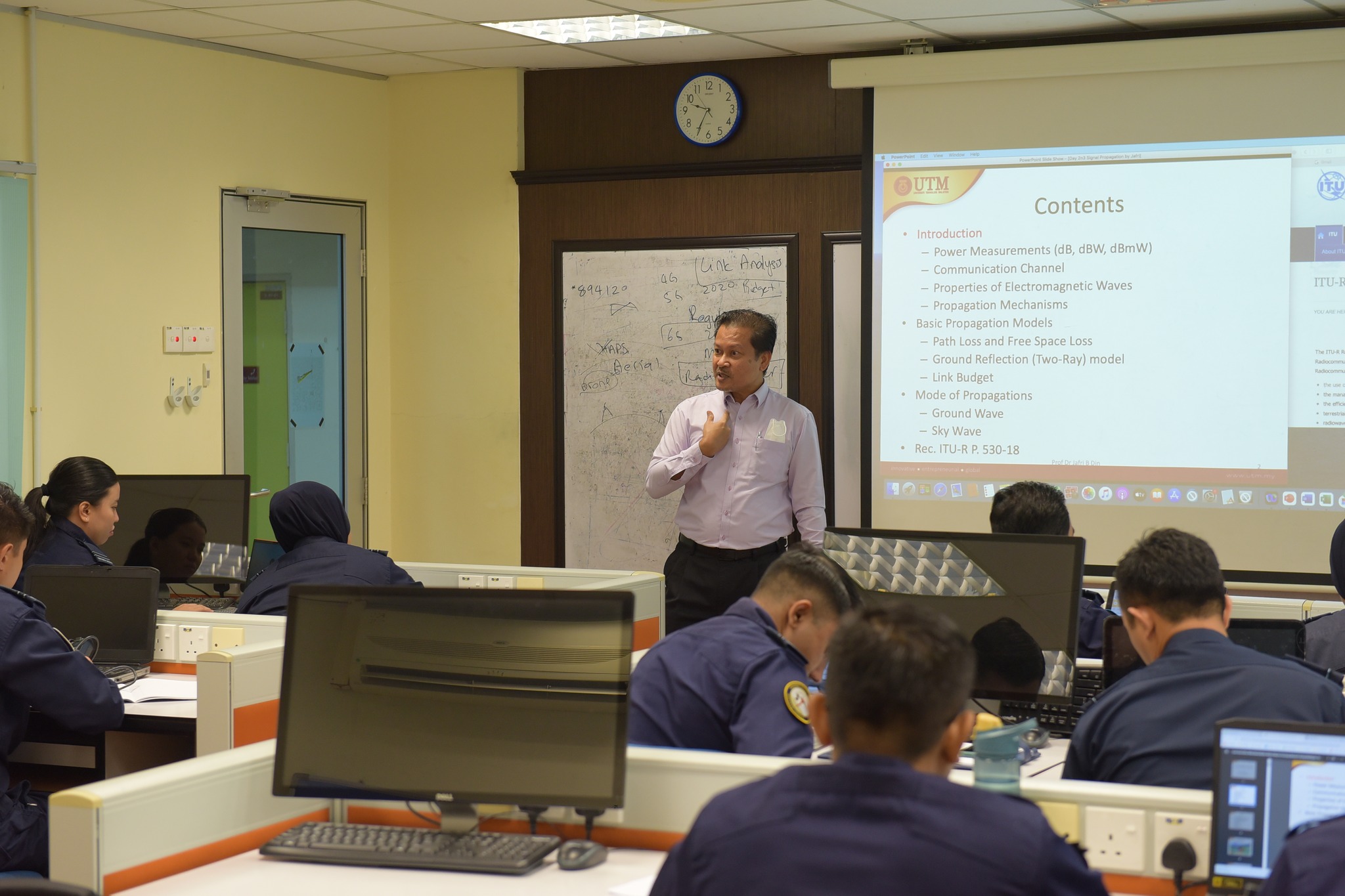 SPACE UTM set up a branch office at UTM City Campus, Kuala Lumpur.
SPACE UTM started operation at UTM main campus in Johor Bahru.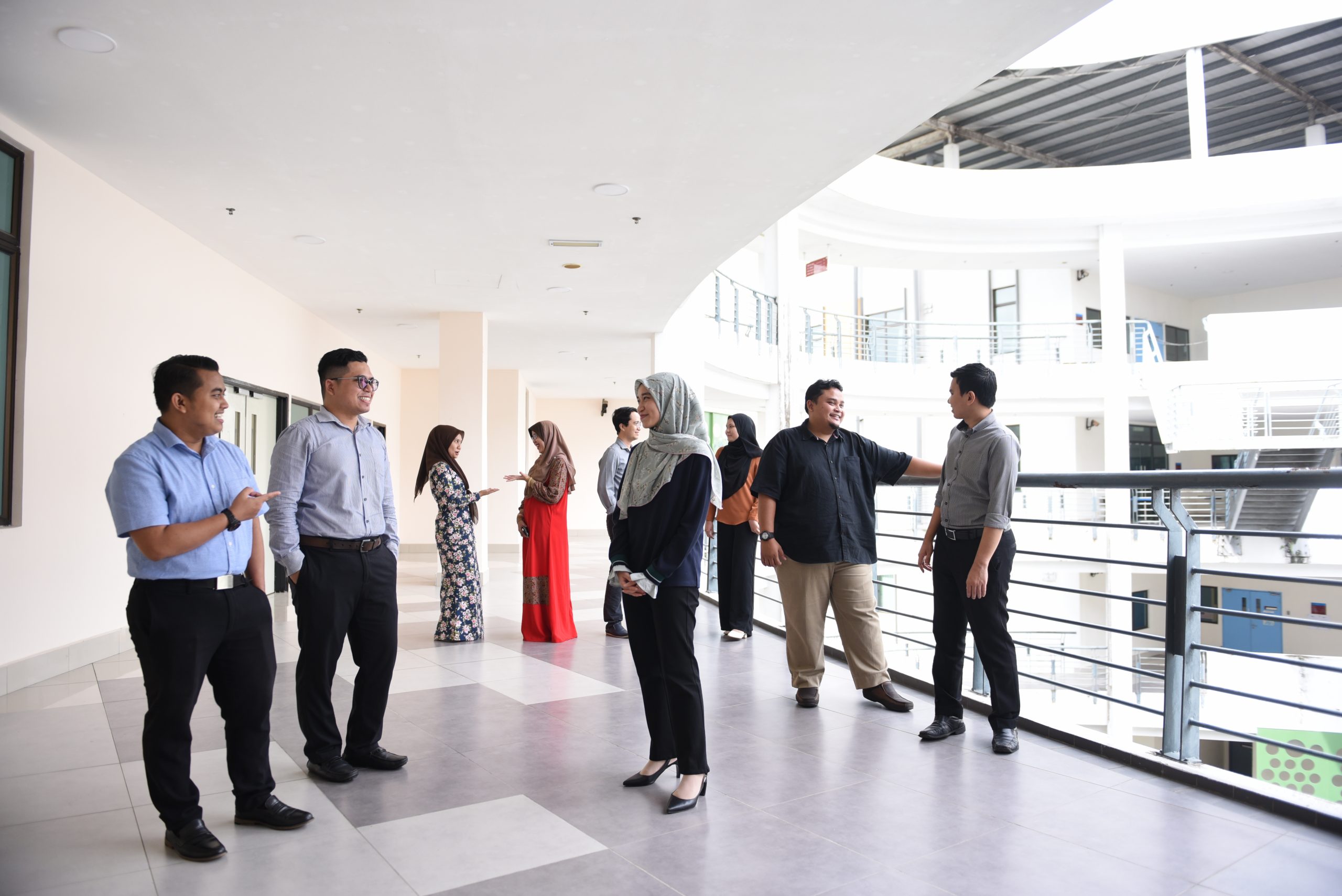 Began to offer mainstream academic programmes on part-time basis.
UTMSPACE Johor Bahru
Level 4 & 5, Blok T05,
Universiti Teknologi Malaysia,
81310 Johor Bahru, Johor, Malaysia.
Tel: +607-531 8000 (Hotline)
Fax: +07-561 0339
UTMSPACE Kuala Lumpur Campus
Aras 2, Residensi UTMKL
No.8 Jalan Maktab
54000 Kuala Lumpur
Wilayah Persekutuan Kuala Lumpur
Tel : +603 2728 6500(Hotline)
Fax : +603-2778 4566
© COPYRIGHT utmspace 2022.