CAREER OPPORTUNITIES
We invite qualified candidates to join us in our commitment towards continuing the tradition of academic excellence
Ready to Help Change the Way Business are Run?
We invite qualified candidates to join us in our commitment towards continuing the tradition of academic excellence.
Successful candidates can expect an attractive remuneration package (including attractive fringe benefits such as education subsidy, Family Insurans Subsidy and Bonus) plus a conducive working environment.
Interested candidates are invited to click on the "tab" button below to learn more about our available job vacancies at UTMSPACE.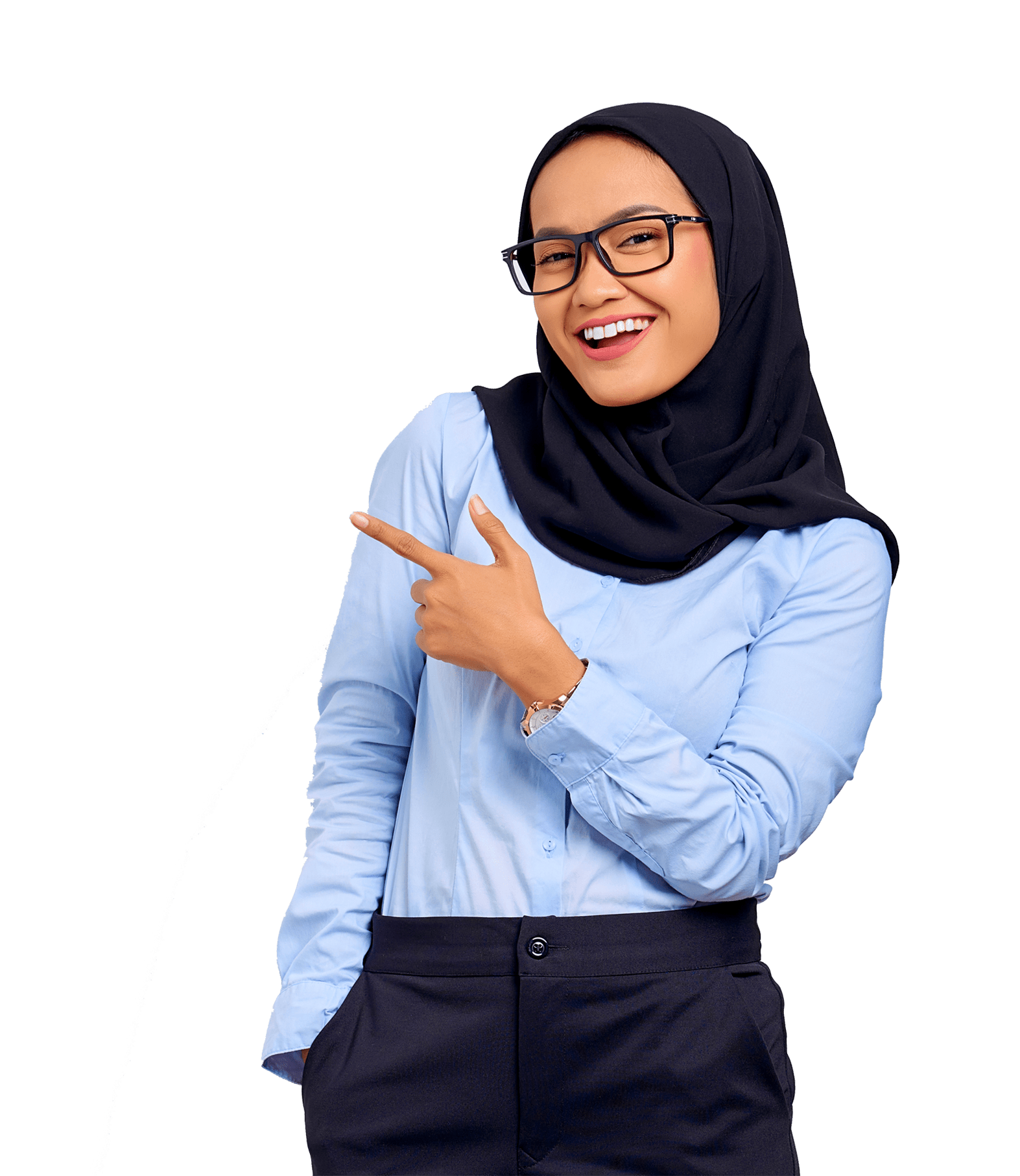 Open Positions
All applications will be treated with strictest confidence. Only shortlisted candidates will be notified.
Sorry, there are no positions available at this time
Thank you for your inquiry about employment opportunities at UTMSPACE.
For futher information
Human Resource Management,UTMSPACE Johor Bahru
Tel No : +607 531 8057/ 8000
Mobile Phone : +6019 753 1010
Human Resource Management,UTMSPACE Kuala Lumpur
Tel No : +603 – 2728 6513/6514
Mobile Phone :+6019 – 226 7167
Email : hrm@utmspace.edu.my