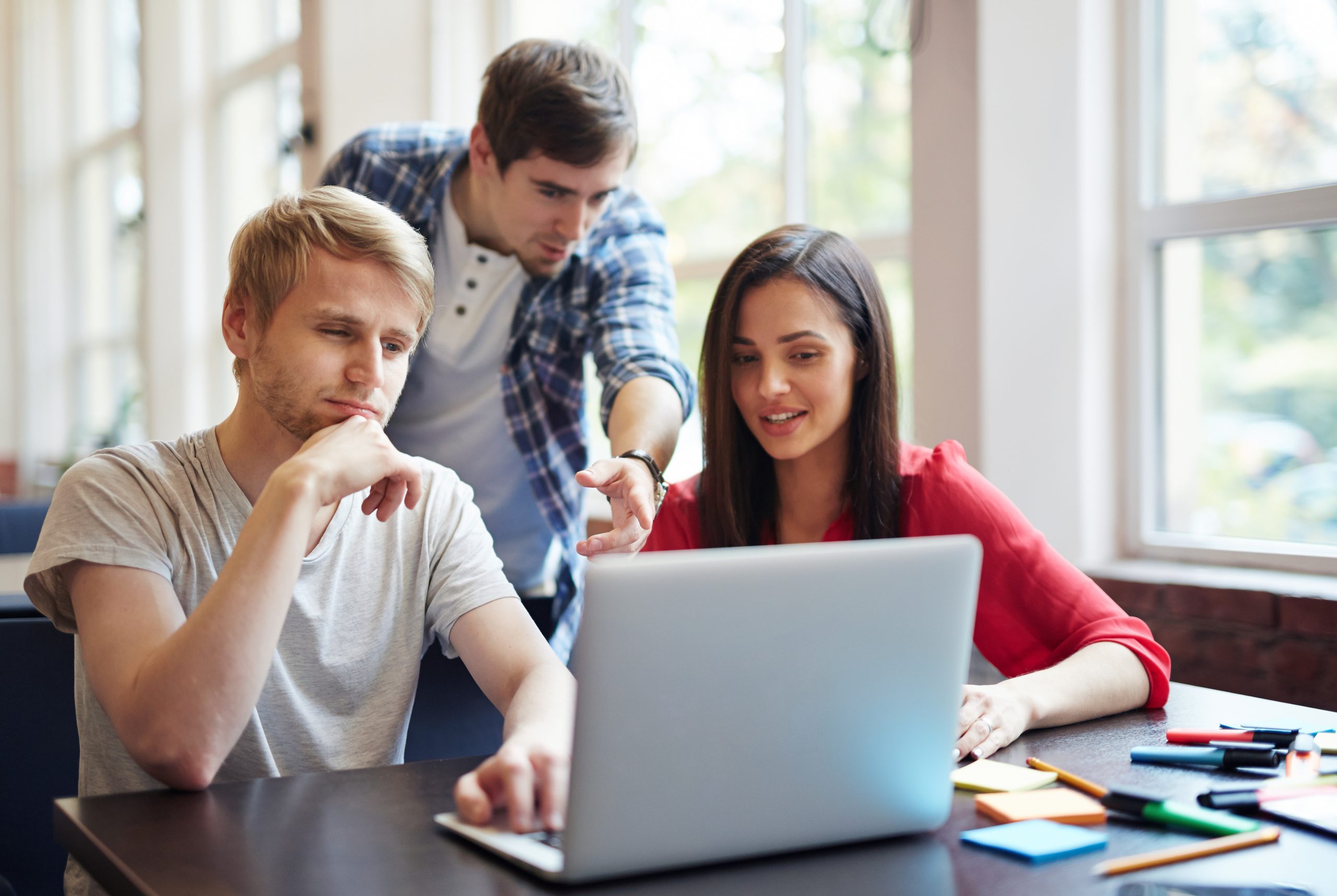 Student mobility Programme(SMP) enhance the learning experience of students by exposing them to the culture, economi, political, educational and ecological aspects of the countries.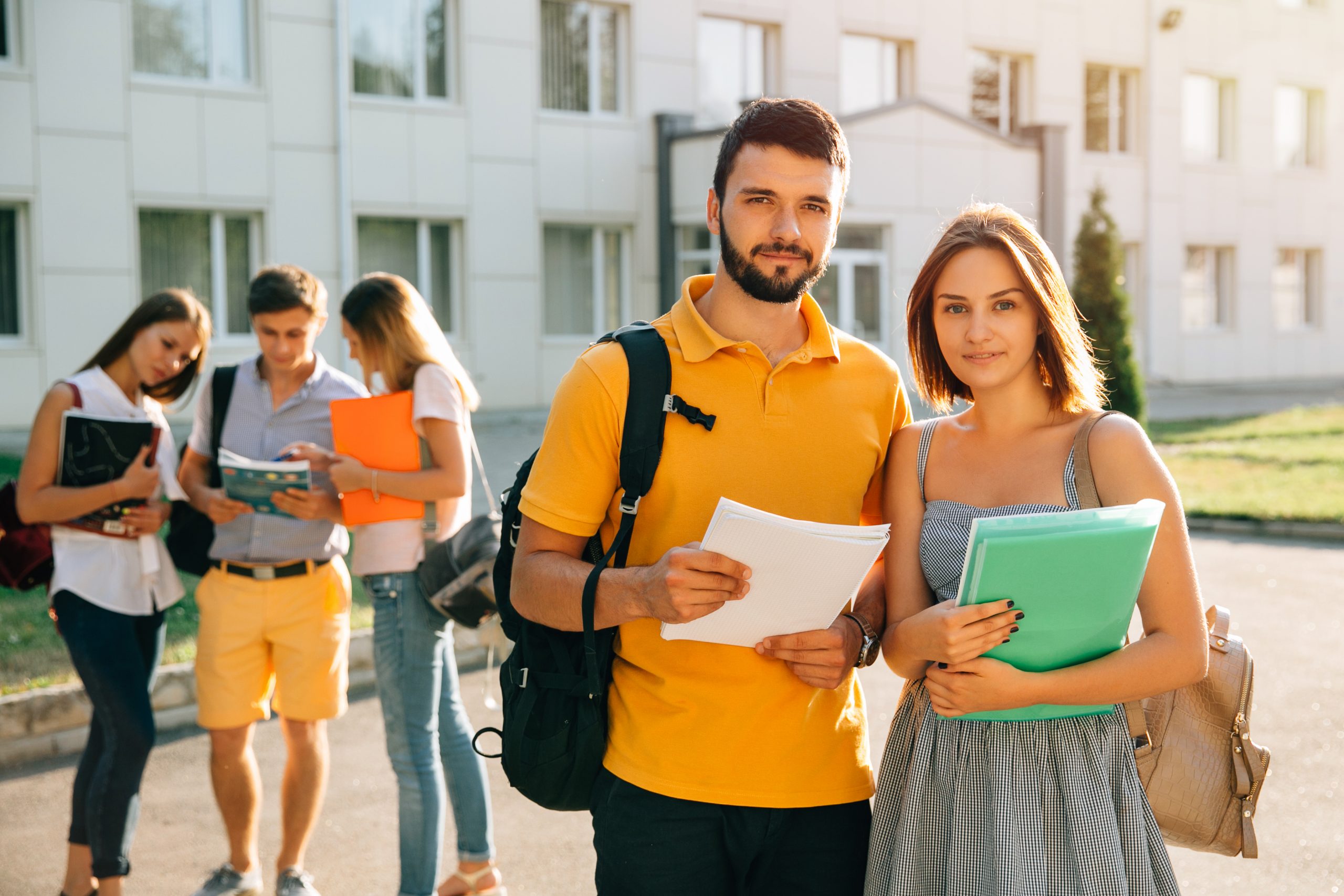 In the current borderless and electronically-linked world, possession of global knowledge seems inevitable. For such purpose, UTMSPACE has embarked on a special programme called Summer School.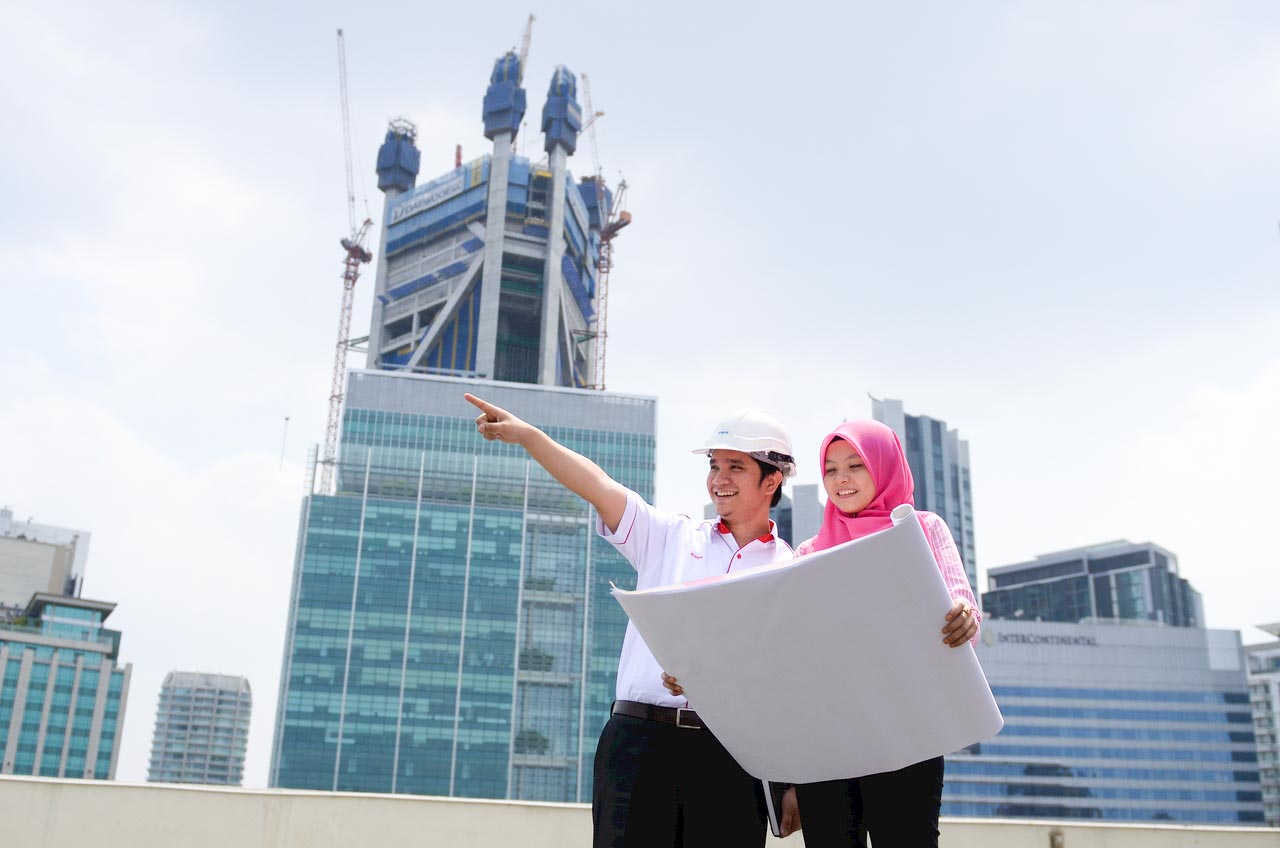 UTMSPACE Internship Programme is a professional learning experience that offers meaningful, practical work related to a student's field of study or career interest.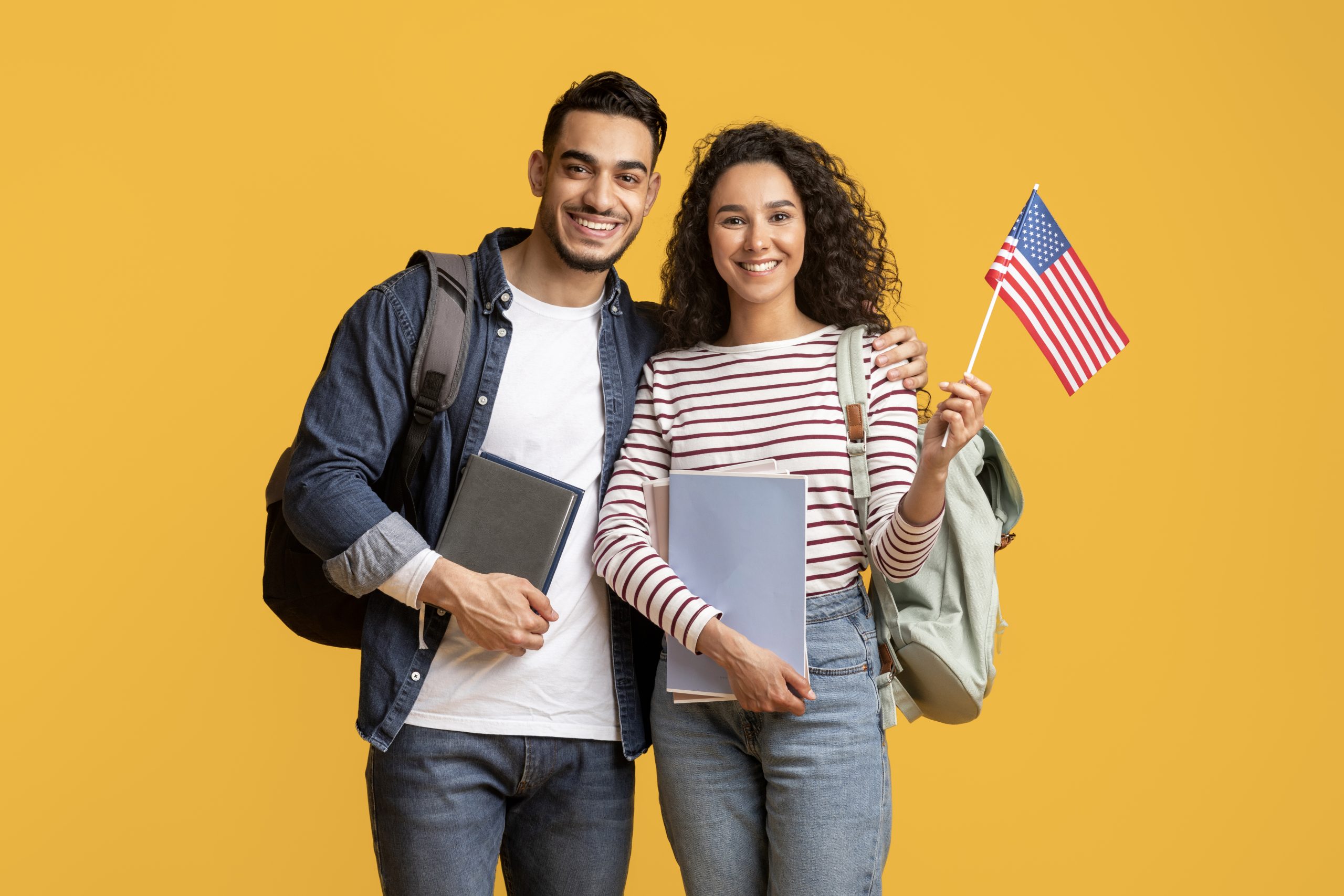 This course is designed to improve participant's grammar, listening, conversation, reading and writing skills. It will improve your confidence and ability in using English language for work and study.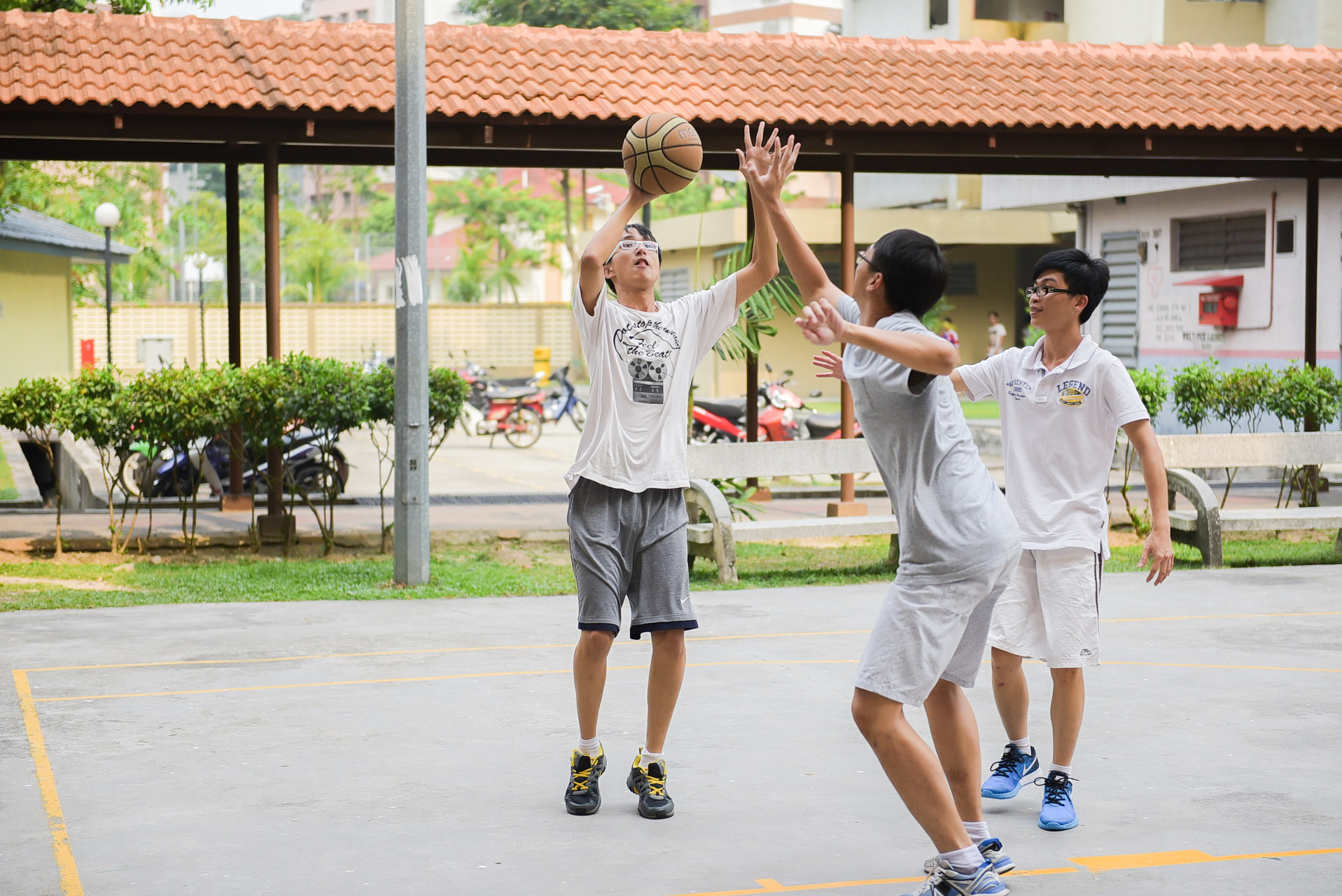 UTMSPACE offers customized training programmes to suit organizations' requirements. Training can be conducted in a range of formats and settings, including in-house and seminar.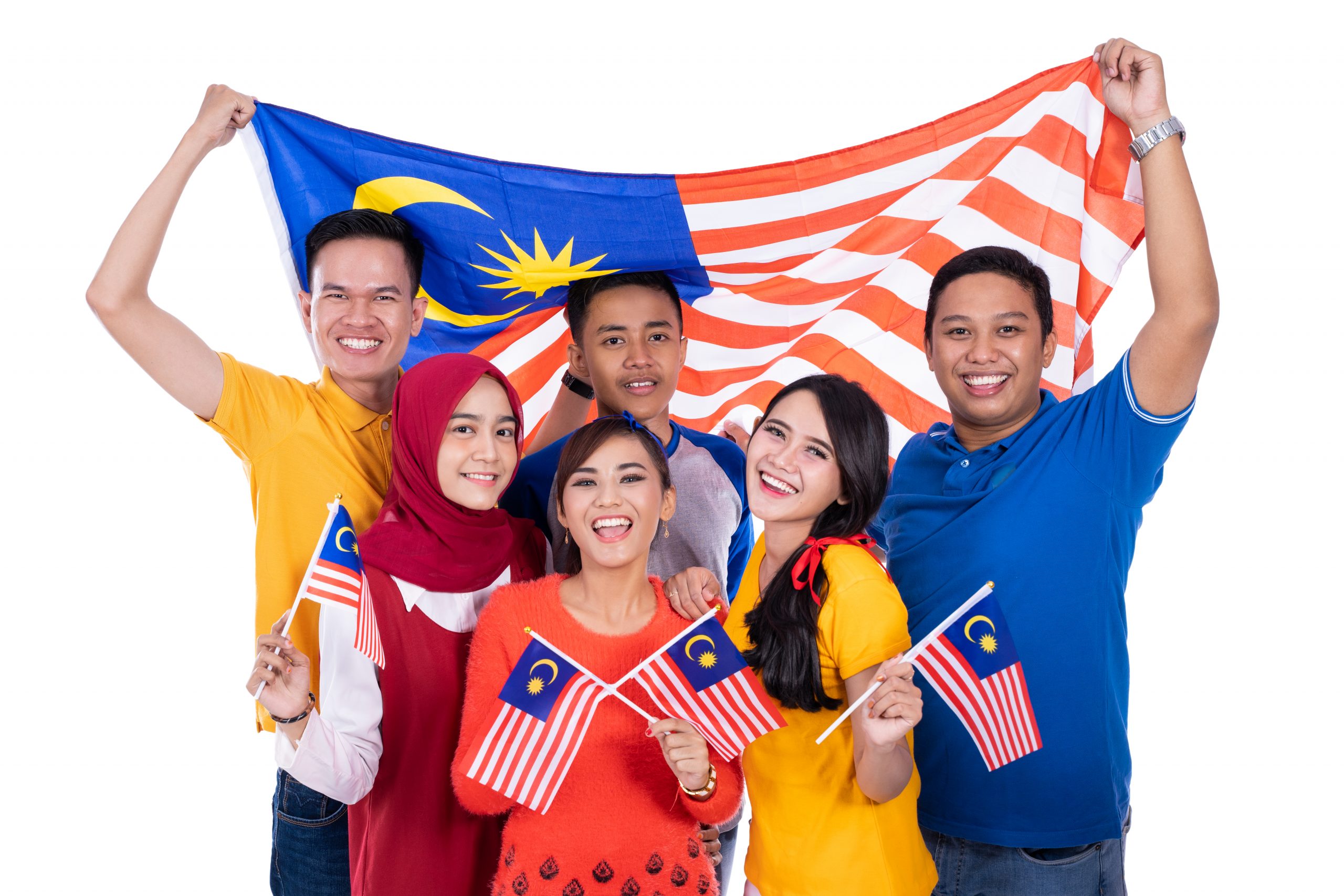 For the students who truly want the full experience of P2A, the third and final program offered is the ASEAN Journey (Mobility Program). To truly experience and understand other countries, you must indeed go there to see and first-hand experience.