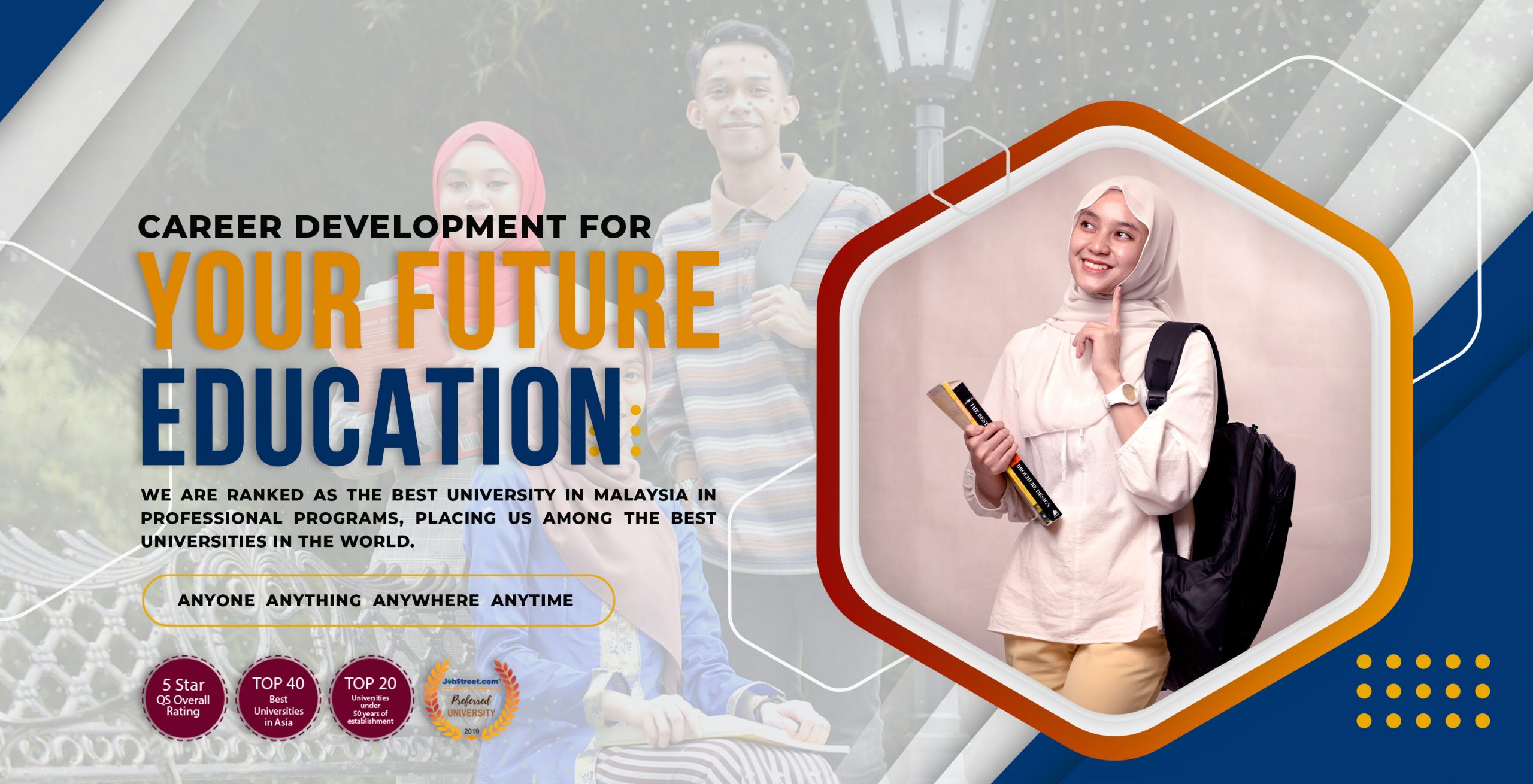 welcome
At the start of its establishment in 1993, UTMSPACE was tasked to organise conferences on behalf of UTM faculties and divisions.
International Students are required to produce an Approval Letter from the Immigration Department of Malaysia on entering the country and possess a valid Student Pass and/or Student Visa while studying in Malaysia. 
UTM academic programmes. All academic programmes offered are subjected to UTM academic regulations.

lanjutan

lanjutan2
lanjutan3
IN PROFESSIONAL PROGRAMme